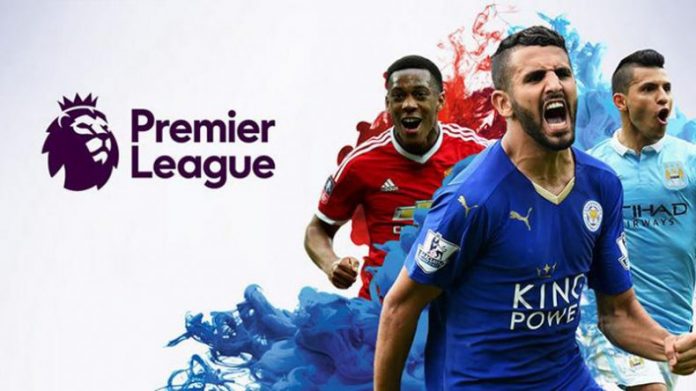 PERFECT TIME GUYS! TODAY is the start of Premier League Football 2017!
In conjunction with this football fever event which will be starting on 11 August 2017, we have launched 4 Exciting Football Offers!
This offers below are for BRAZIL and MEXICO. 2 of the Geo with the huge numbers of football fans.
Basically, you are targeting the right offers at the right time.
Talking about preparation meets opportunities, now it's the right time!
 
Let's put on the jersey of your favorite football club, load all the offers and set them ON FIRE!
2 CLICK Football Frenzy BRAZIL MC Offers
684 – Truques De Futebol – (Games) (MC – 2Click) – Brazil​ $1.05
20879 – Real Soccer Games17 (Games) (MC – 2clicks) – Brazil​ $0.82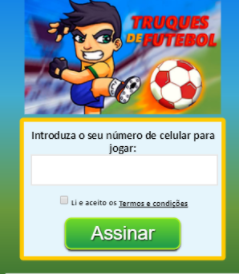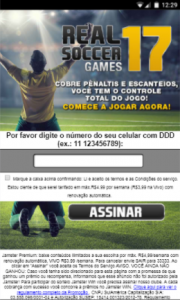 1 CLICK Football Frenzy MEXICO MC Offers
22381 – Quinielaxo v1 (Download Content) (MC – 1click) – Mexico​ $2.62
22382 – Quinielaxo v2 (Download Content) (MC – 1click) – Mexico​ $2.62