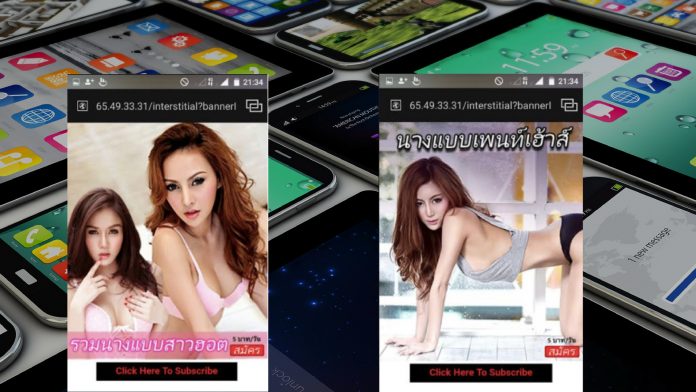 We got this BAD BOYS directly from D'SOURCE!! Run 'em!
Hey !
Ka-Ching Baby!
Not 1… not 2, not 3, 4… nope, FIVE more heavy hitters coming at ya this week, and these bad-boys are kicking it HARD!
Listen… if you're looking to make some super EASY mooolahh…
These offers are gonna be a breeze!!
See for yourself!!
Plug em in, give them some juice and grab a cold one while you let them do their work.
Let us know when you are laughin all the way like The Joker in Batman movies 😉
Affiliate managers are sitting in the shadows if you need them.
Have a go at it partner!!
Run it and talk to ya' soon.
Wewe Team
PAY ATTENTION: THE TIPS | TRICKS | SECRETS | FACTS | HEADSUP COLUMN
1. All offers mention below we got it are all direct from advertisers rest assured Our Payouts compared to others are HIGH as #$%@ (Censored)!
2. Best Performing Geos – INDIA & THAILAND
3. 0.7% – 1.6% CR at THAILAND AIS
4. MX (MEXICO) is a New GEO with Huge Potential!
The 5 Heavy Hitters!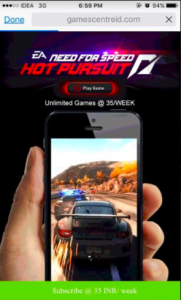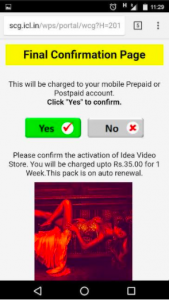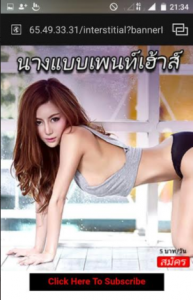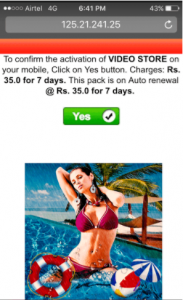 ALL OFFERS WE GOT DIRECT FROM ADVERTISERS! HIGH PAYOUTS GUARANTEED**