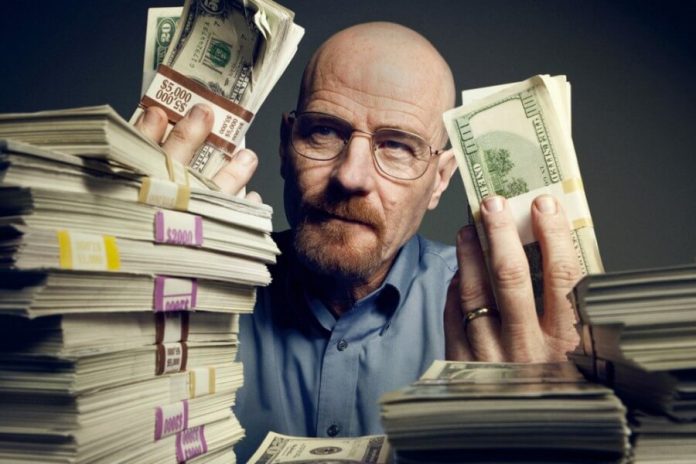 Here we go again… will this roller coaster of cashola ever stop?
In a word – Nope!
Today we have 4 more new insane bank account busting opportunities ready to put your grinning muscles on ultimate overdrive!
Plus! We picked out the 1 best performing offer through out the month of July!
These offers sure gonna kick home run after home run and generate bills faster than a federal reserve printing press!
What ya waitin'? Scroll below and as always, affiliate managers are on the other side should you need them.
It's time to GO BIG… or go home 😉
Keep up the amazing work and talk to ya' soon…
Wewe Team
Hottest Offers Throughout July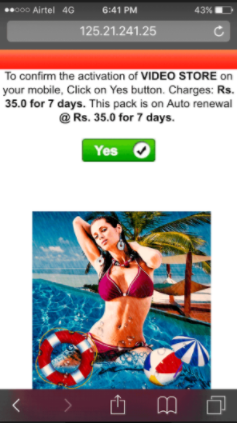 16317 – Get Drenched With Us AIRTEL (Download Content) (MC – 1click) – India​
$0.41
2 New Adult Offers That Comes With Lotsa LEADS!!!!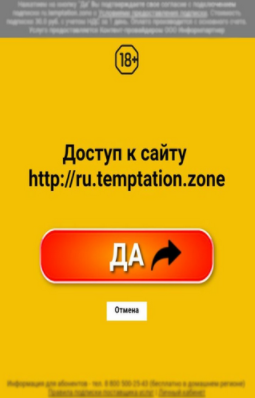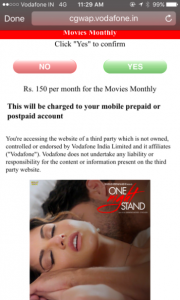 20430 – 1Temptation Zone – Megafone Only (Adult) (MC – 1click) – Russia
$0.52​ (Insiders Info – 200+ conversion in week days and 400+ conversions in the weekends)
20429 – Mainstream Movie – Vodafone Only (Download Content) (MC – 1click) – India
$0.41 (Insiders Info – 700+ leads daily)
Want More New Potential Offers?! Here Ya Go! 2 Antivirus Offers With High Payouts!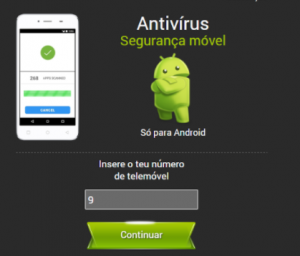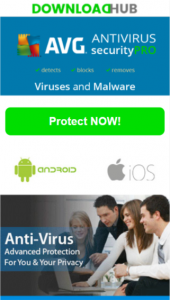 16311 – DownloadHub AVG AntiVirus (Antivirus) (MC – C2SMS) – Singapore
$7.10 (Tip Of The Day – Display, Pops & Content Locking are Killin IT!)
20373 – AV Android (Antivirus) (MC – Pin) – Portugal
$8.25 (Insiders Info – 5000 Leads / Day)